HOTEL SERVICES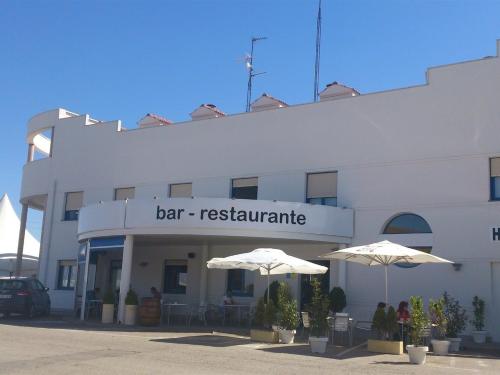 Discover the great services we offer in the Hotel Las Terrazas .
Its privileged location and excellent facilities make our hotel the perfect retreat for leisure or business.

We have all the necessary amenities to ensure a memorable stay in Burgos.
BAR RESTAURANT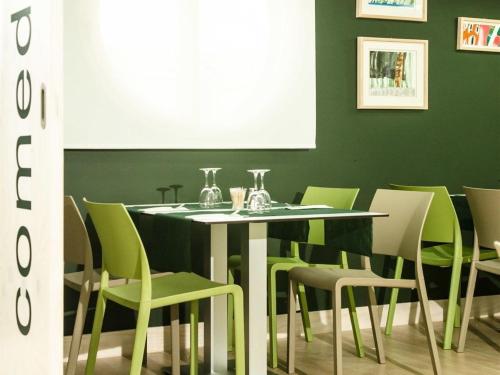 Choose among a wide range of fine dishes in our modern facilities.
MENU 
WIFI CONNECTION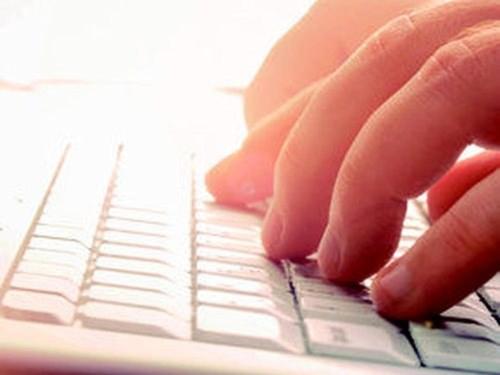 We have free Wi-Fi access throughout the hotel for you to keep connected.
SERVICE STATION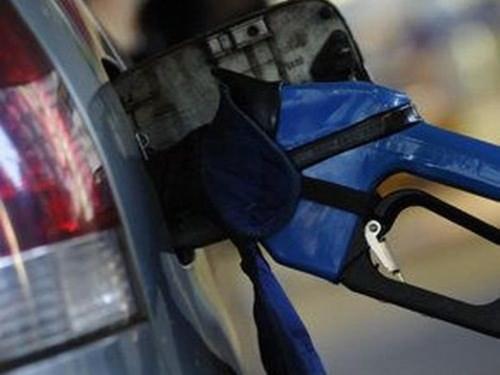 Benefit from the best prices and exclusive discounts on our service station.
OUR HISTORY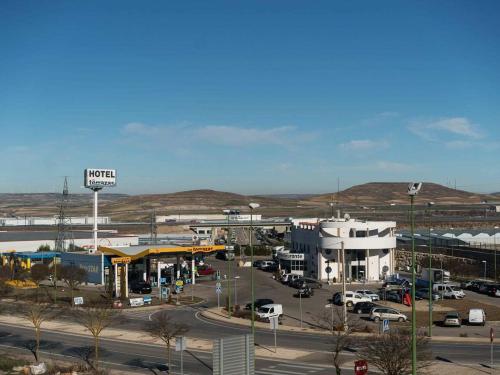 Hotel Las Terrazas opened in 1996 and since then we have tried to welcome everyone with the utmost affection, kindness and dedication.
Throughout the years we have been expanding our services and improving them, always thinking about the comfort of our customers. In 2007 we expanded our facilities with the opening, within the same premises, of a gas station with shop and carwash. In 2011 all of our hotel rooms were renovated with modern furnishings and warm colours for greater comfort and enjoyment of our customers.
CAFETERÍA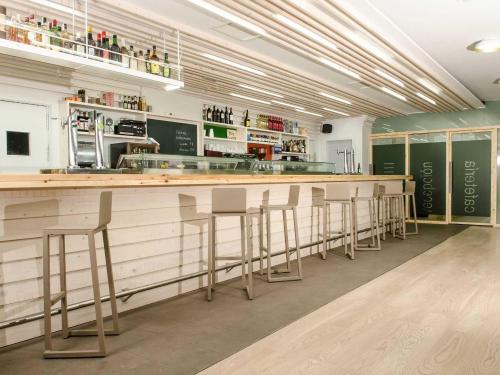 In 2014 we renovated our restaurant. Despite the modernization of our facilities, our cuisine still has a traditional and homemade touch.
A wide variety of snacks, tapas and our daily menu, served in the restaurant, reflects this spirit of tradition.

We are located just a few minutes from downtown Burgos, ideal setting for those who want to relax and escape the hustle and bustle of the city.