The Las Terrazas hotel is right next to the A-1 and A-231 highways, which connect with Madrid, Bilbao or León. We are also just a few minutes away from the city's main monuments, so you won't miss a thing.
Address: Avda. de la Industria 10, 09001, Burgos, Spain
Access and transport
Burgos Airport: 7.4 km

Burgos bus station: 3 km

Burgos train station, Rosa de Lima: 5.1 km

Free parking at the hotel
Tourist attractions
Essentials
The centre of Burgos has a special charm that takes us back to ancient times. In this beautiful city, you can walk under the Arch of Santa María, which is how people used to enter the city back in the Middle Ages, or even climb up to the Pharmacy Museum on its upper floor. And right after you cross the Arch of Santa María you come face-to-face with the majestic Gothic cathedral – you won't believe your eyes!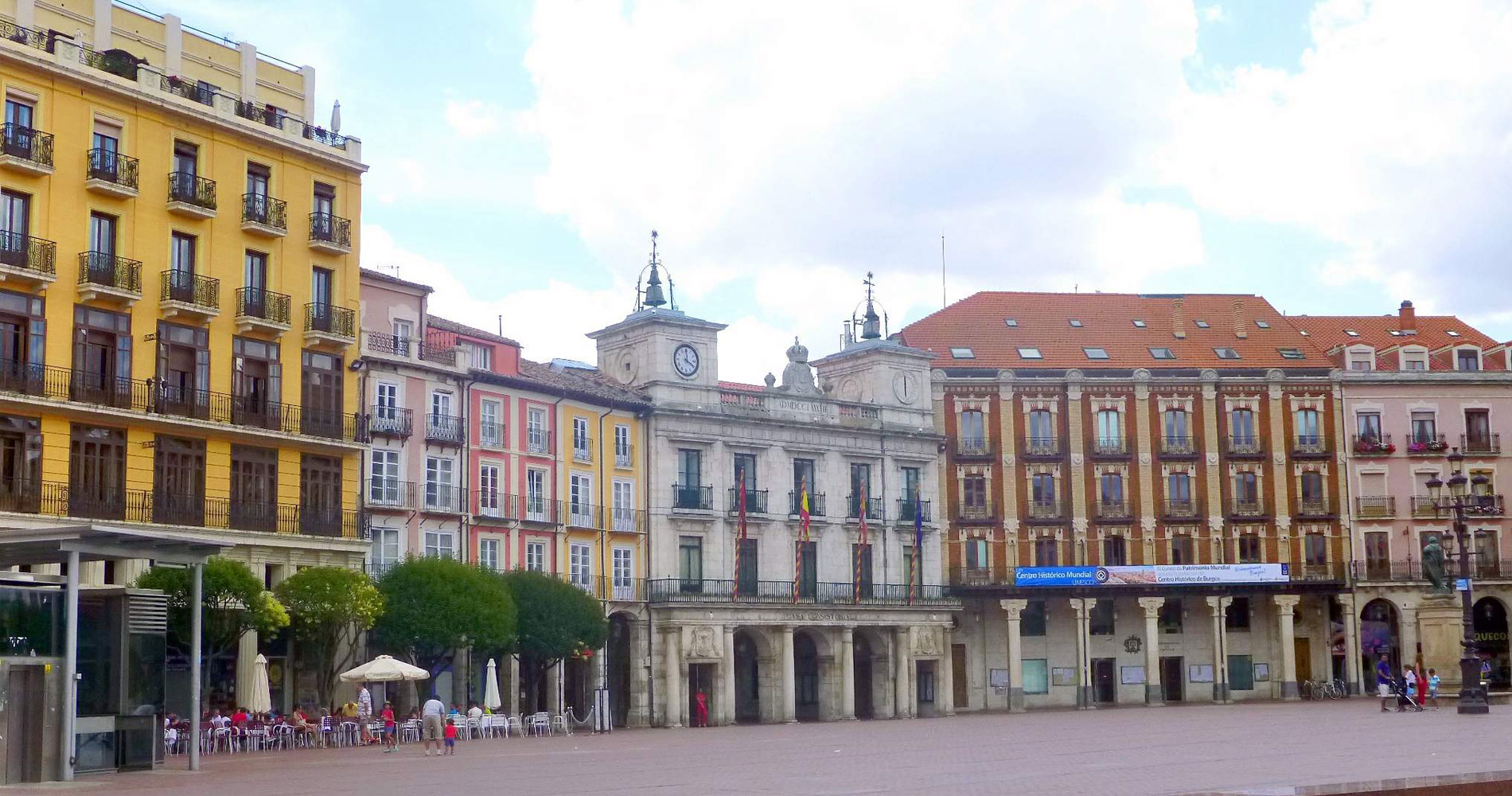 City or nature?
If you're into sports, you might want to walk up to the Burgos Castle to admire the city from the view point (it can also be accessed by train or car) or enjoy the Parque de Cuerdas, just north of the castle. However, if you're looking for a more urban route, we recommend a visit to the 15th-century palace known as the Casa del Cordón, or a walk through its surrounding streets all the way to the Paseo del Espolón, on the banks of the Arlanzón river. And if all this sounds much too modern, you might want to check out the Human Evolution Museum, where you will find ancient archaeological remains which were uncovered in the Atapuera Mountains excavations.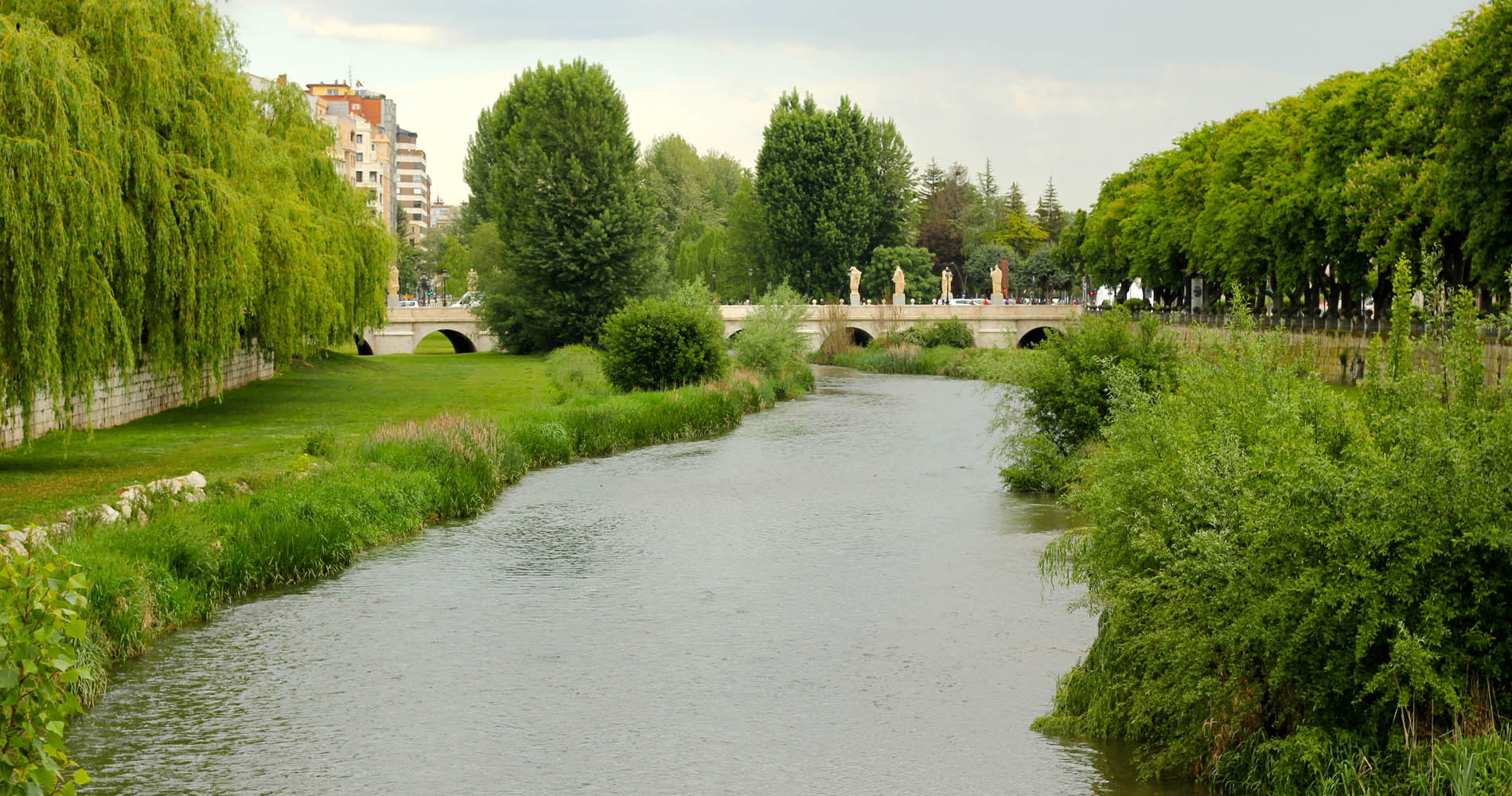 There's more!
Further away from the city centre, but still well worth a visit, are the Parque de la Isla and, of course, the Abbey of Santa María la Real de Las Huelgas, as well as the Museum of Medieval Fabric, where you can admire a splendid collection of medieval dresses.
Of course, that's not everything. Burgos has much more to offer, so head out to explore!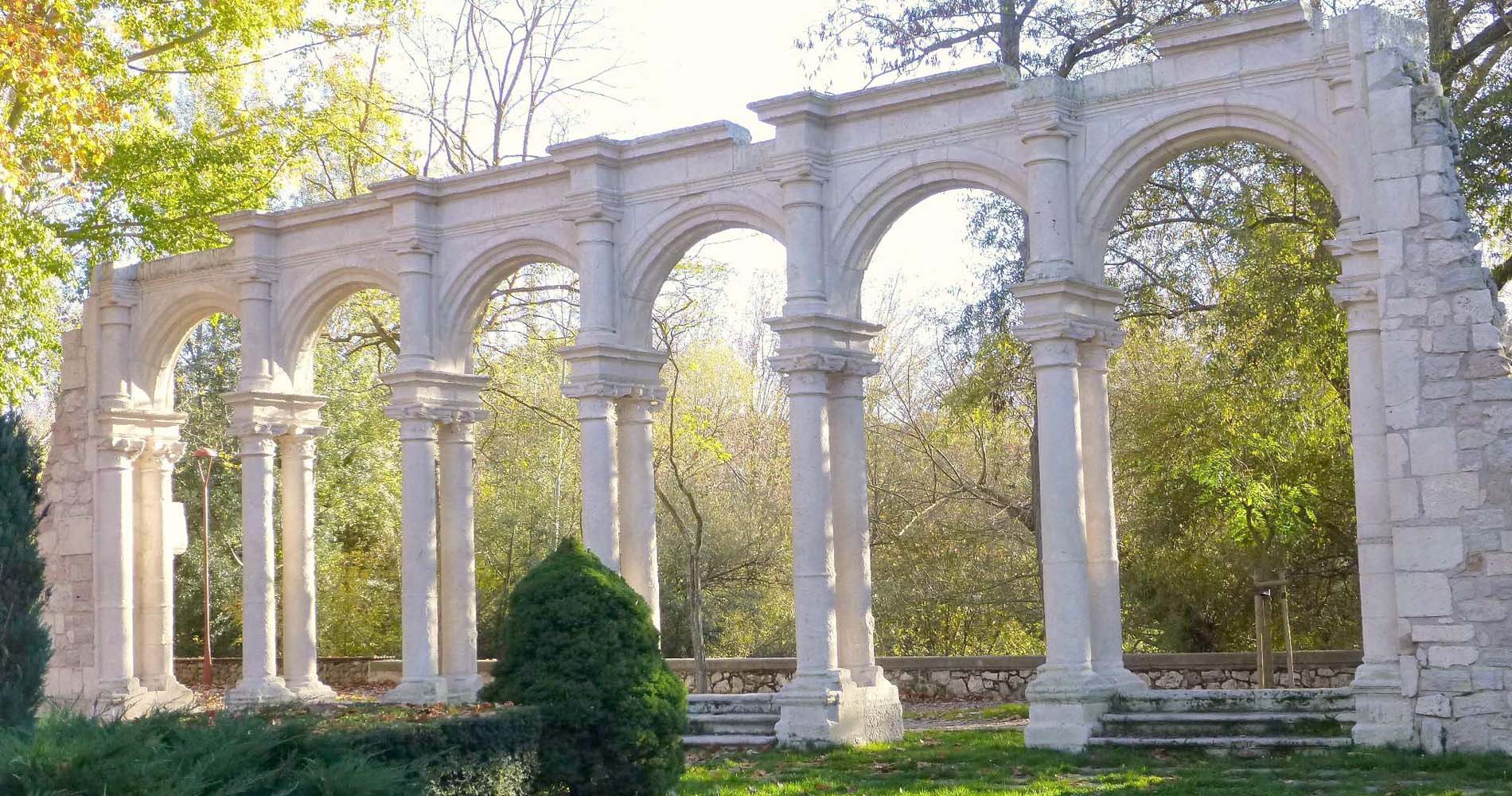 Burgos Cathedral
Arch of Santa María
Human Evolution Museum
Casa del Cordón House
Abbey of Santa María la Real de Las Huelgas
Miraflores Charterhouse
Arch of Santa María
Ancient city gate built in the style of a triumphal arch.
2.8 km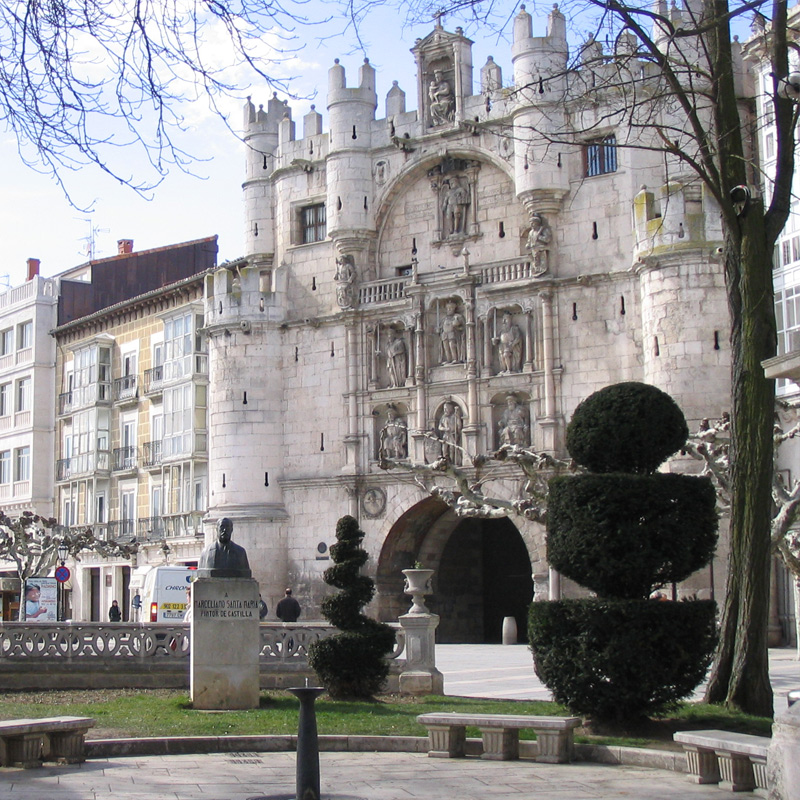 Human Evolution Museum
Filled with remains found in the Atapuerca Mountains excavations.
3 km
more information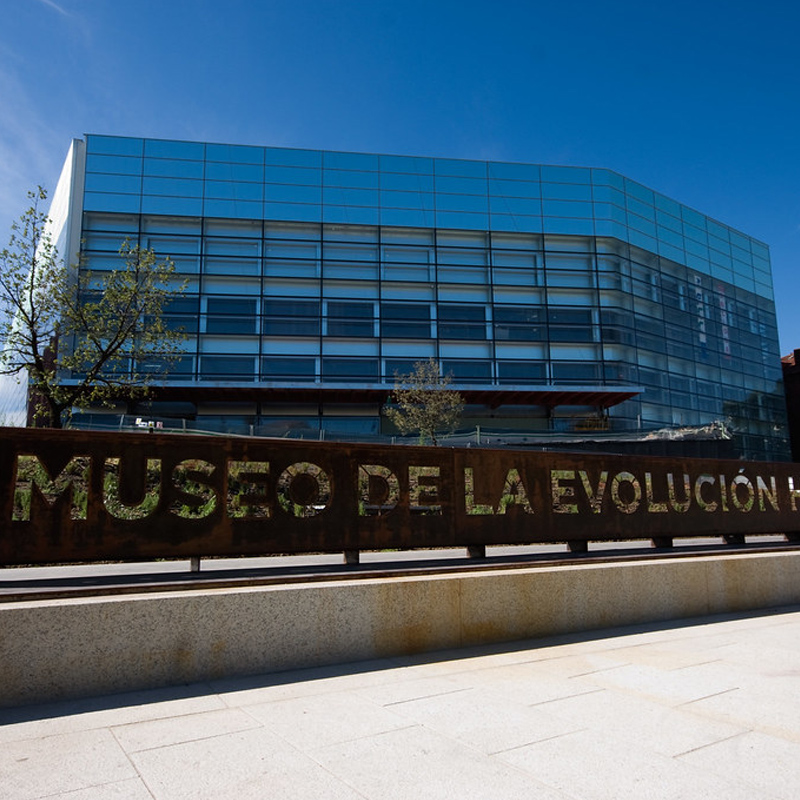 Casa del Cordón House
15th-century palace in the historic centre of Burgos.
2.7 km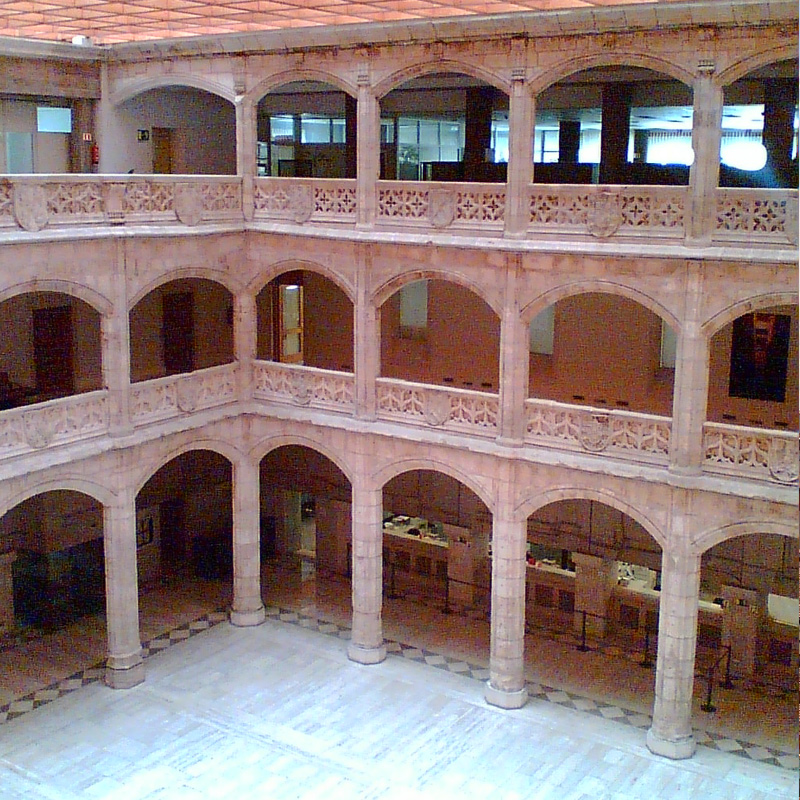 Abbey of Santa María la Real de Las Huelgas
Monastery brimming with art and more than 800 years of history.
3.2 km
more information